What is copyediting?
Copyediting is a more hands-on review of your document than proofreading, which is about ironing out the final creases before a document is published. A copyeditor usually works on the raw material before a document has gone to a designer, typesetter or publisher. This allows the changes to be implemented before the text is laid out, avoiding time-consuming adjustments later on. For many of our clients, we work in two phases: copyediting first, then proofreading once the document is in its final form.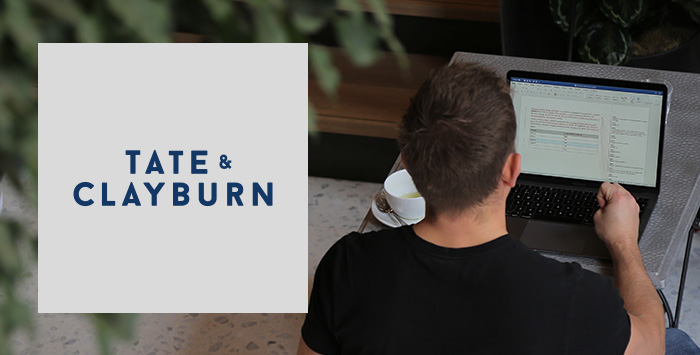 Alongside copyediting, we offer a reference-checking service, which ensures that your bibliography or reference list is consistent, complete and formatted in line with your chosen referencing style. We can also provide a specialist indexing service.
If your document has already been edited and you're simply looking for a final polish, check out our proofreading services. For many projects, we provide both copyediting and proofreading, with or without a design stage in between.
Our copyediting service involves:
reworking the language to enhance readability, improve style and use of vocabulary, and ensure correct spelling, grammar and punctuation
making sure the author's argument and ideas are clearly and logically expressed
improving the structure of the text and removing repetition
ensuring the consistency of text, images and layout, both within the document and with any guidelines you send us
fact-checking by agreement.