What is copywriting?
Copywriting is the moment when pen is first put to paper. It aspires to produce copy that is fresh, original and attention-grabbing – whether it's for a killer campaign slogan, a strapline or a web page. Copywriters work best when they have the space to make mistakes and go off-piste – that's often where the magic of great copywriting happens. There's plenty of scope for it to be reined back in later, if need be.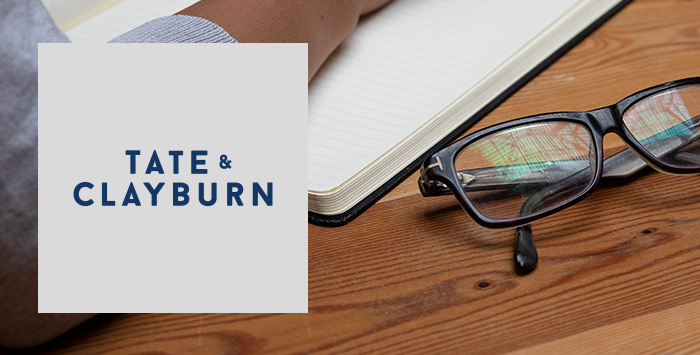 Our copywriting service involves
writing the copy you need from scratch – for anything from brand boilerplate text and press releases to web pages or other projects

taking a fresh and compelling angle on your intended message and finding creative ways to bring it to life so it stands out from the crowd

potentially experimenting with several contrasting approaches, and either selecting the strongest version or trialling them all to see which gets the best response.