What is proofreading?
Proofreading involves a series of checks to make sure everything is just right before a document is finalised. A proofreader will correct any remaining errors to ensure nothing's gone wrong during the final phases of a project, such as design or typesetting. If your text requires more extensive work, you'll need a copyeditor, and for many projects, we provide both copyediting and proofreading, with or without a design stage in between.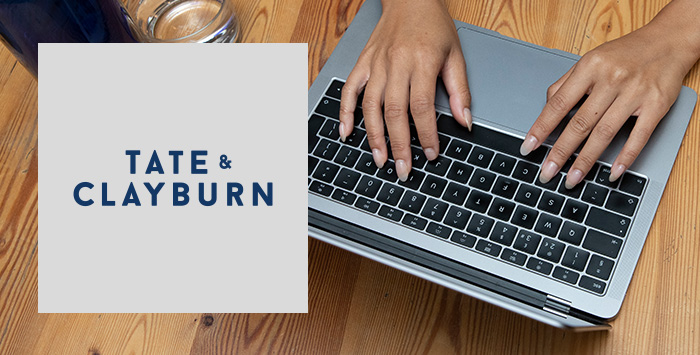 Alongside proofreading, we also offer a reference-checking service to ensure that your bibliography or reference list is consistent, complete and formatted in line with your chosen referencing style. We can also provide a specialist indexing service.
Our academic proofreading service involves:
correcting language errors, including typos, incorrect grammar and punctuation, and inappropriate use of vocabulary
ensuring consistency, both within the document and with any guidelines you send us
eliminating errors in the document's design, presentation, images and layout
cross-checking the final, typeset version of a document against the original text (such as an MS Word file) to ensure that nothing has gone missing or awry during design.