People say the hardest thing about writing is getting started, which is probably true, but I would argue that the second hardest thing about writing is improving your own work. It can be really tough to get a fresh perspective. That's why I thought I'd share five tricks that we use at Tate & Clayburn when editing and proofreading other people's writing.
Read with your ears
One great way to get a new perspective on your writing is to listen to it!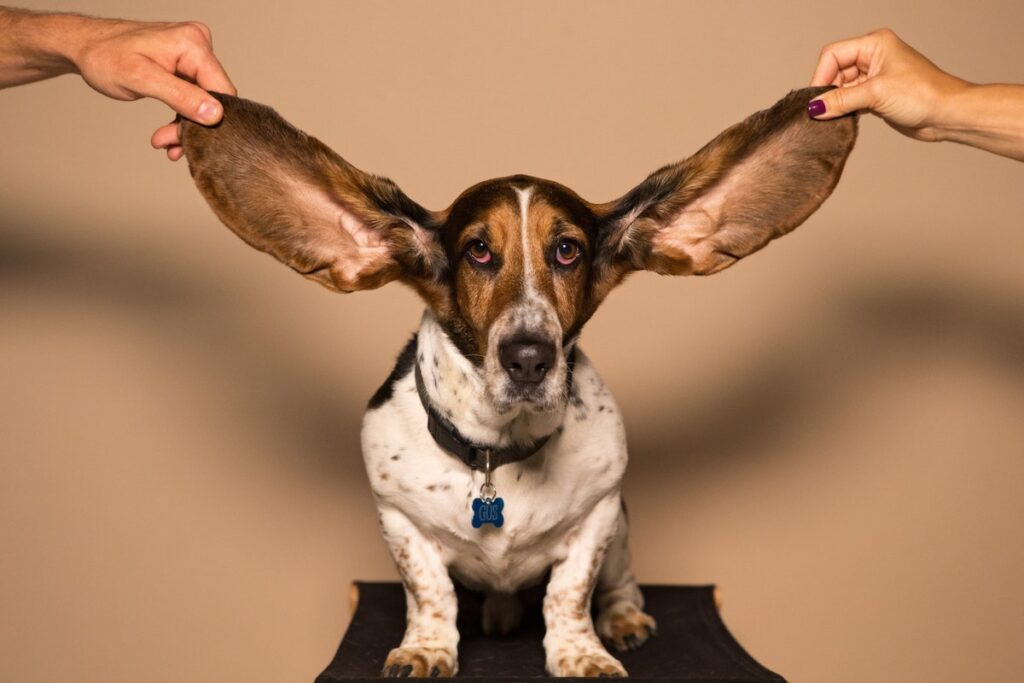 Photo by kyle smith on Unsplash
This is a nifty way to find hard-to-see errors, like missing words or frequently confused terms.
All PCs or laptops will offer this function. On the Apple OS, you can set it up in Settings, under Accessibility. Look for Spoken Content: you can select a voice and how quickly you'd like the text read to you. I'd recommend making a keyboard shortcut using the 'Speak selection' button. Then you can just select the text you want to hear, perform your shortcut and off it goes. I'd also suggest taking things one paragraph at a time, reading the text as you listen, so that you can make changes easily and not get overwhelmed by too much content at once!
Consult the experts
It might seem a bit basic to suggest using a dictionary or thesaurus to help improve your writing, but they really can make a big difference. Dictionaries can be used for finding definitions, of course, but we use them most for checking spelling preferences, to make sure we're getting the very best version of the word for the text we're working on. Meanwhile, a thesaurus can give inspiration to avoid repetition.
Both Collins and Oxford University Press offer a free online dictionary and thesaurus, while Merriam Webster is a great option for US English spellings and preferences.
CTRL+F
Many people are aware of the power of CTRL+F (or Command+F – hello Mac user). I use it all the time to help me skim through text and find the key word I'm looking for. However, not everyone is aware of the power of this tool within Word!
If you open up the Find and Replace sidebar (by pressing CTRL+F and selecting 'List Matches in Sidebar'), you can of course search for words and phrases as usual. Clicking on the arrow, however, reveals a dropdown menu of glorious additional options: searching for any digit, footnotes, hyphens… You can then use this tool to fast-forward between every number in the whole document, for example, which can help you spot and deal with any inconsistencies at lightning speed.
A second opinion (with really useful feedback)
It can be so helpful to get someone else to look at your work, but not everyone has the time to help, and even if they do, implementing their suggested changes can be fiddly.
If you are lucky enough to find a volunteer to proofread your text, encourage them to use Word's Track Changes (or Google Docs' 'Suggesting' mode) so that they can edit the words directly, instead of making time-consuming notes.
And, of course, if you like their suggestions, you can make the change in a click!
Sleep on it
It's maybe a bit of a stretch to call it a trick, but one of the best ways to improve your writing is to take some time away and come back to it. You may not have the luxury of sleeping on it overnight, but even an hour away from the document (ideally away from the screen entirely) can be just what you need to feel refreshed and ready to tackle your text again.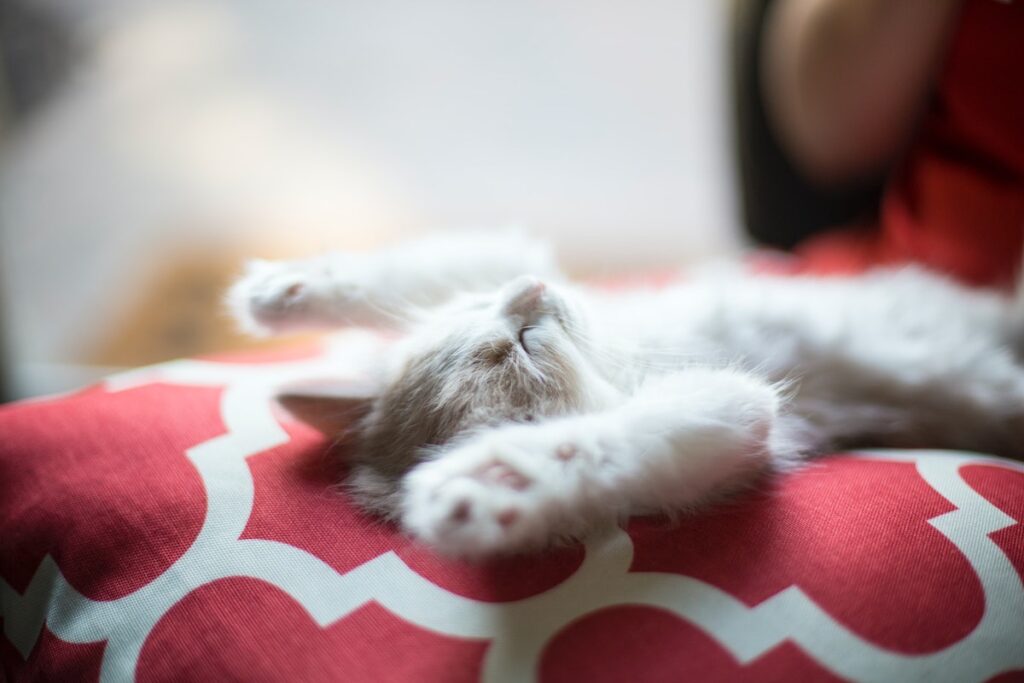 Photo by Jonathan Fink on Unsplash
Do you have any other tricks for editing your own writing? We'd love to hear about them. And of course, if you need any extra help with editing or proofreading your work, don't hesitate to get in touch.