You've finally finished writing your report, essay, article or blog post. You've even edited it until the content sparkles (if you haven't, check out our editing checklist – coming soon!). Time to hit print/send/submit – right? Not quite. If you want to make the best impression possible, I'd suggest one final proofread to weed out any errors or typos that have slipped through the net. But what does that actually mean? Read on for our helpful professional proofreading checklist.
You can also download this proofreading checklist as a free PDF version. Just scroll down to the bottom of the post.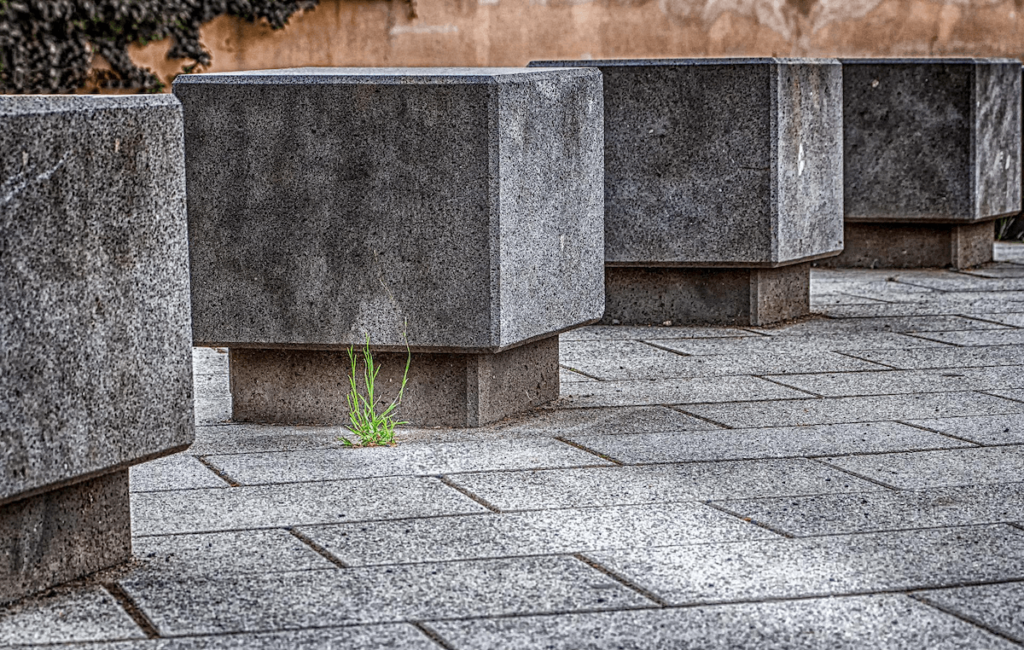 Go back to your brief
At this stage, your choice of content should be A-OK, but it can still be worth checking your brief or assignment guidelines one more time before you start your final proofreading checks. For example:
Is a style of English given? For instance, following Oxford or Chicago style?
Should the text be in a certain font and/or size?
Are there any guidelines on other formatting?
Does it specify how certain words should be presented (e.g. spelling/capitalisation)?
Formatting: dress for the job you want
If your document is messy, it's going to be difficult to convince your reader to take your writing seriously – whatever the quality of your ideas. So next, try these formatting checks:
Check for any odd spacing (extra spaces, missing spaces, breaks between paragraphs and other errors).
Make sure quotations are styled consistently.
Check page furniture is correct (page numbers, running heads, subheadings).
Ensure font sizes are consistent.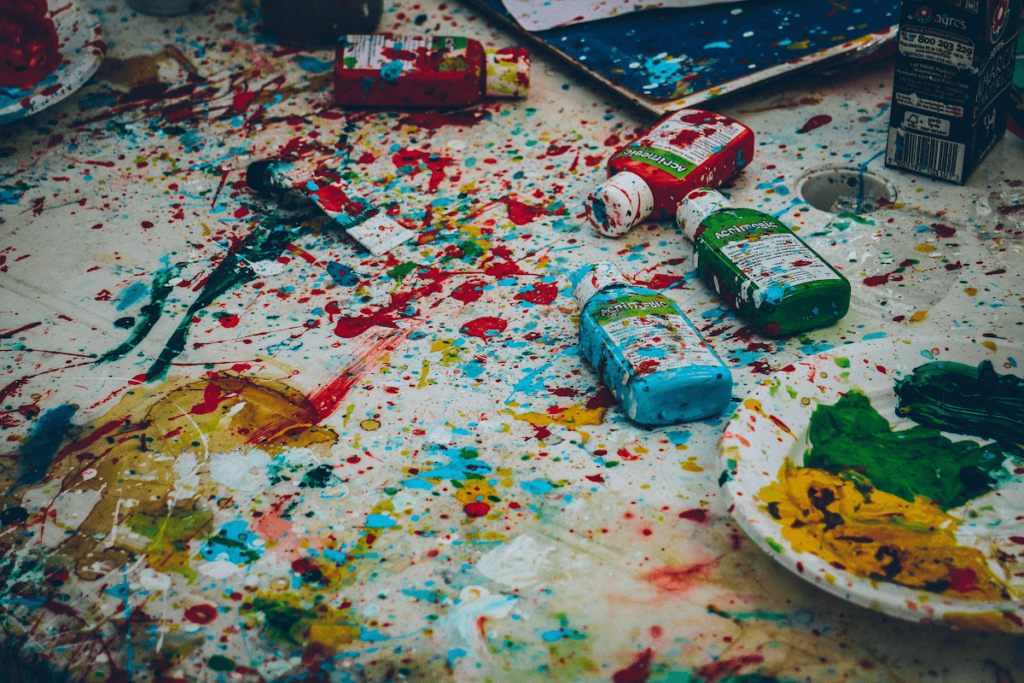 Close read
After these initial checks, it's time to re-read your work carefully and slowly.
For Word files, I swear by the free text-to-speak tool. It helps you spot mistakes in your writing – even when you've read every sentence countless times. Otherwise, you might find it helpful to read the document aloud to yourself, print it out or change the font – anything that might nudge you to see your text with fresh eyes.
Here are some key things to look out for.
Spellings: keep an eye out for errors such as typos, common misspellings (such as peek/peak) and complex or subject-specific terminology.
Punctuation: check your use of apostrophes, commas, colons, semi-colons, em/en dashes and quotation marks.
Grammar: look out for common grammar mistakes, such as mixed tenses or misplaced apostrophes.
Sense: clarity should be cleared up during editing, but a final check can't hurt. It's also worth making sure that any images or graphics, such as charts, match the text.
Consistency, consistency, consistency
Another thing to watch out for while re-reading your work is consistency. For example:
Make sure you are using the same version of English throughout (e.g. UK as opposed to US spelling and punctuation).
Check that all terms or titles have been spelled and capitalised in the same way.
Keep an eye on numbers: what rationale are you using for whether you write numbers out in full or use numerals? Many people opt for one to nine in words, while 10 and above are written in numerals.
Check your acronyms: have they all been introduced – only once and on first appearance? Are they used consistently throughout?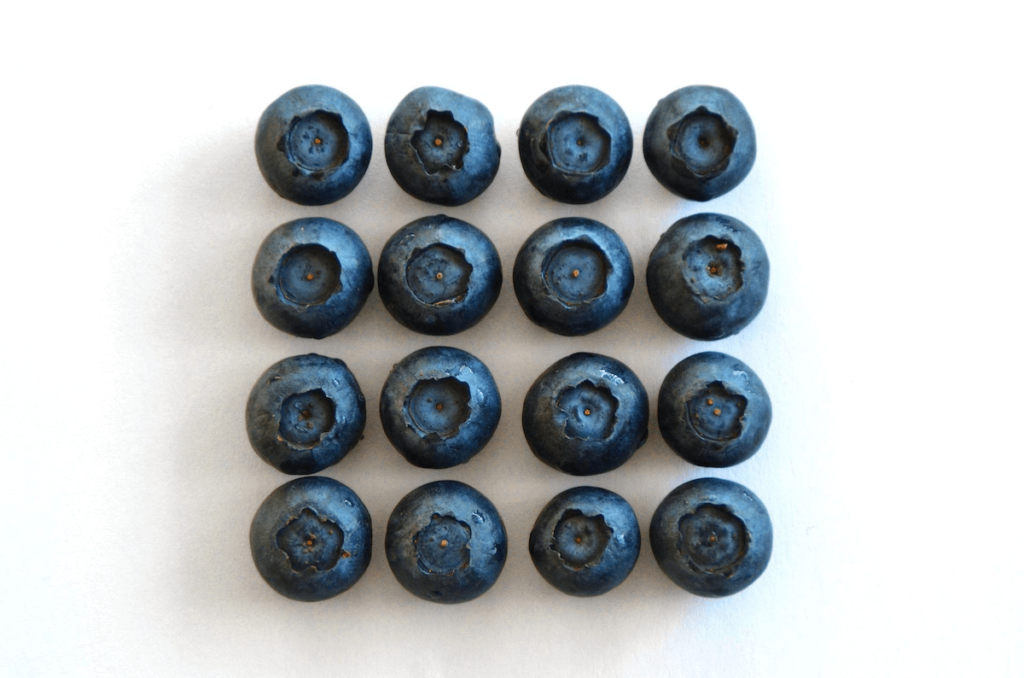 Trust yourself!
No matter how carefully you've worked through your article or blog post, it can still be daunting to finally hit 'send'. But as long as you've worked through all the points above, you can feel pretty confident sending off your work.
If it's imperative that your writing is proofread to a professional standard, consider working with a language expert, like Tate & Clayburn. Get in touch with us for a quote.
Free download: Proofreading checklist
If you would like a free PDF copy of this proofreading checklist to take away, click the download button below. Enjoy!